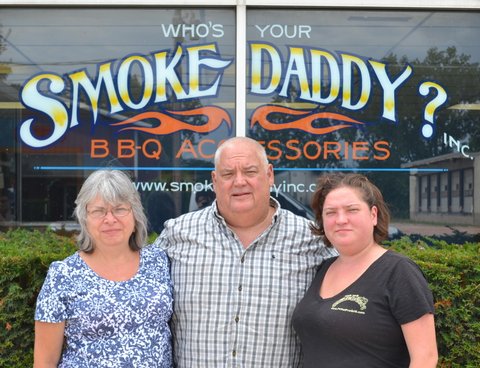 About Our Company
Smoke Daddy, Inc. is a family owned business that is committed to producing quality cold smokers, wood pellet grills, and many other grilling and cooking products. We are proud to provide our customers with a variety of exclusive and unique products sure to please the novice, the expert and the in between. Our great customer relations have steadily grown over the past few years because we stand behind our products and give personal support whenever needed. Much has been learned from our exchanges with customers and it is always a pleasure to share information and offer support. I'm interested in hearing about custom applications of our products. I am available by email or phone ( 847-336-1329 ) for help. I love to hear customer ideas and to know how a project has turned out.
At Smoke Daddy, Inc. we are committed to bring you the best products at an affordable price. We have considered expanding into large box stores, but have decided that it is more important to avoid all the mark ups that go along with that approach. Also that would do away with so much of the personalized support and relationships we are developing with our customers. We prefer to gain a good reputation by word of mouth, great service and we like our grass roots approach. We are committed to doing our best to build a strong relationship with our customers and hope for your endorsement.
Since October 2009, we have continually grown. Smoke Daddy, Inc. evolved from it's beginning of being a hobbyist's garage project with the grandsons to a more serious venture when my wife, Sarah, and I needed a new source of income. I was semi-retired from a long career as a machinist but found that I could not slow down. I always need to be productive and I enjoy sharing my invention of the Original Smoke Daddy Cold Smoke Generator.
Sarah was a community liaison for people with psychiatric disorders, assisting to find social services to aid in recovery. That came to an end with State of Illinois budget cuts a few years ago. She encouraged the development of Smoke Daddy, Inc and is President of the corporation today. Sarah enjoys the work involved and is a part of the reason we are gaining success.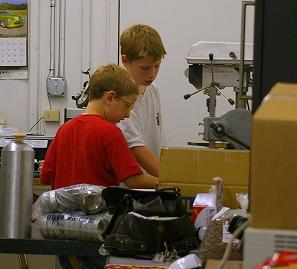 Our daughter, Liz, and nephew, Dan, have become an integral part of the company over the past several years. Liz works with us full time and manages our shipping and ordering whereas Dan is responsible for technical service, the online marketplaces and various other things. Our friend Gary unfortunately passed away in October, 2015. He was a great coworker and an even better friend. Our daughter, Nancy, works for a law firm full time, but finds time to help us. She and her husband, Joe, have two boys who are "works in progress" for the future of Smoke Daddy, Inc. They enjoy helping when they are not in school and are learning a little about business. Who knows, maybe someday they'll run the place!
Please check us out and watch our videos while you're on the website. They may not be too professional, but we have fun making them and they are pretty informative. We have some great pictures sent to us from customers showing their creative usage of our products. Thank you for your interest in us and for taking a look behind the scenes.
-Dennis & Sarah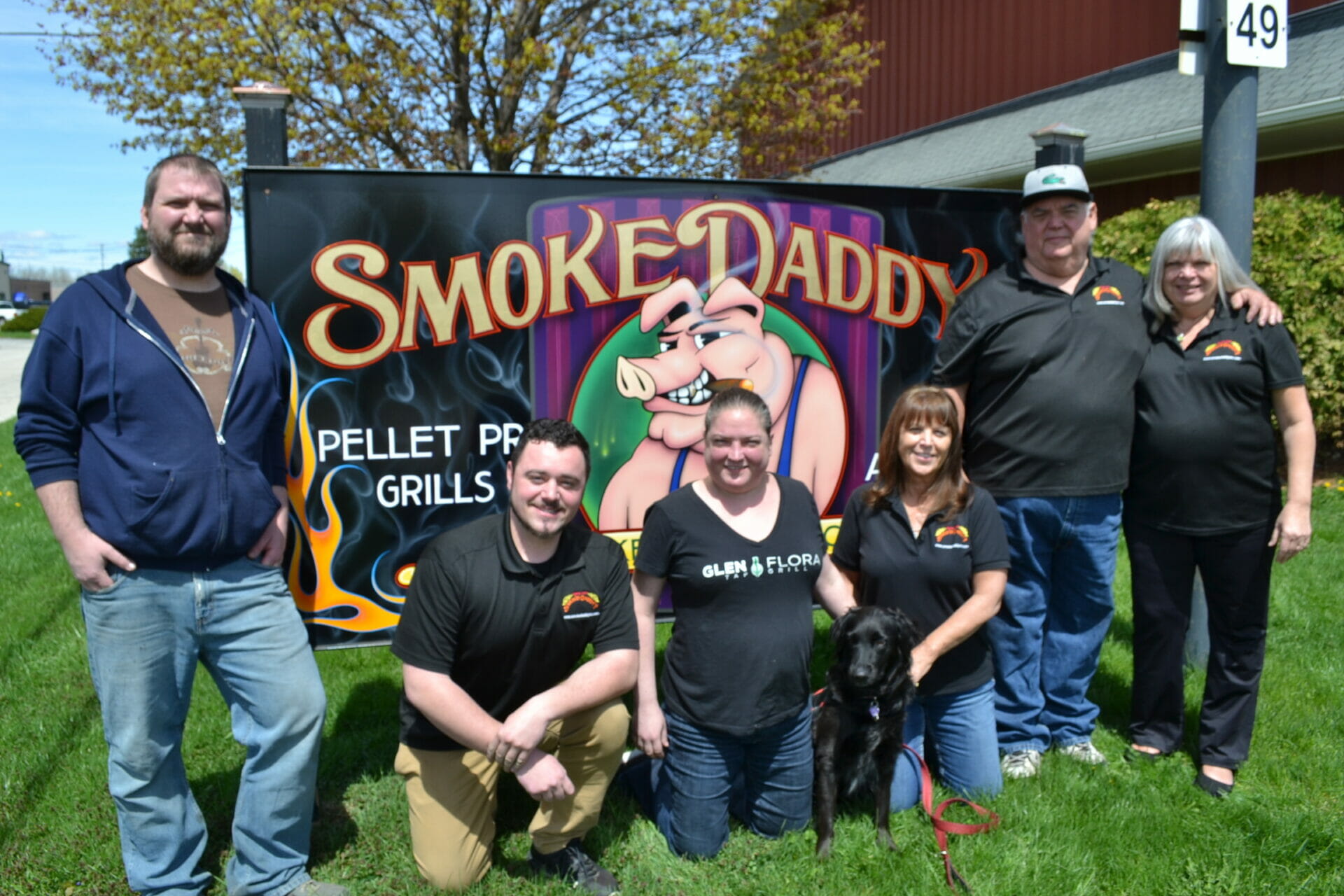 Send A Message
Please feel free to use the contact form below to send us your questions or comments.
Or Call Us At;
Phone: (847) 336-1329
Email: dennis@smokedaddyinc.com
Hours: Mon-Fri: 8am - 4pm
---